Pure, Clean, Plant-Based EGF Skin Care
Imprinting Hydrogel Mask.
Maximize the effect of BIOEFFECT Serums and treat yourself to intense, instant results.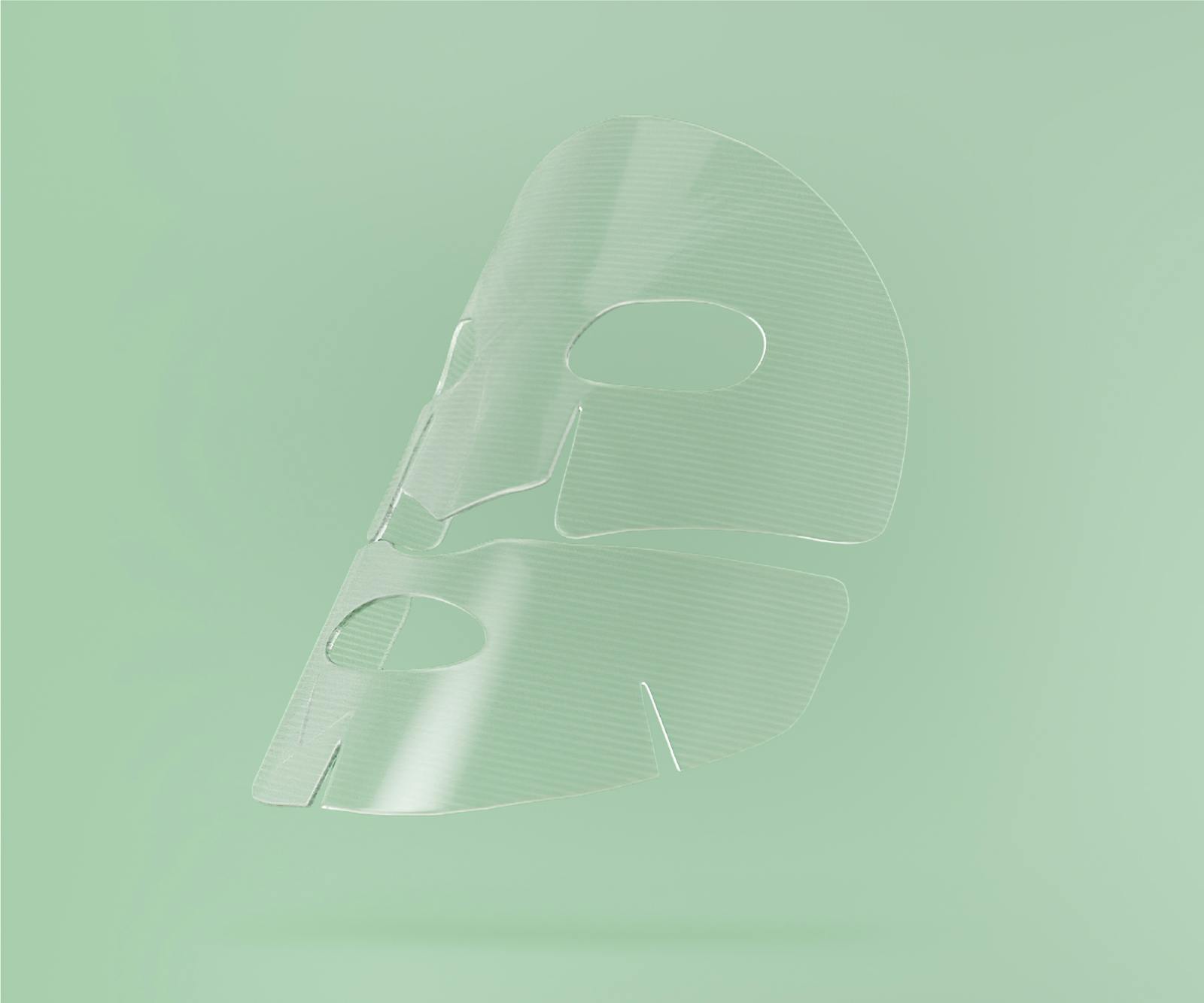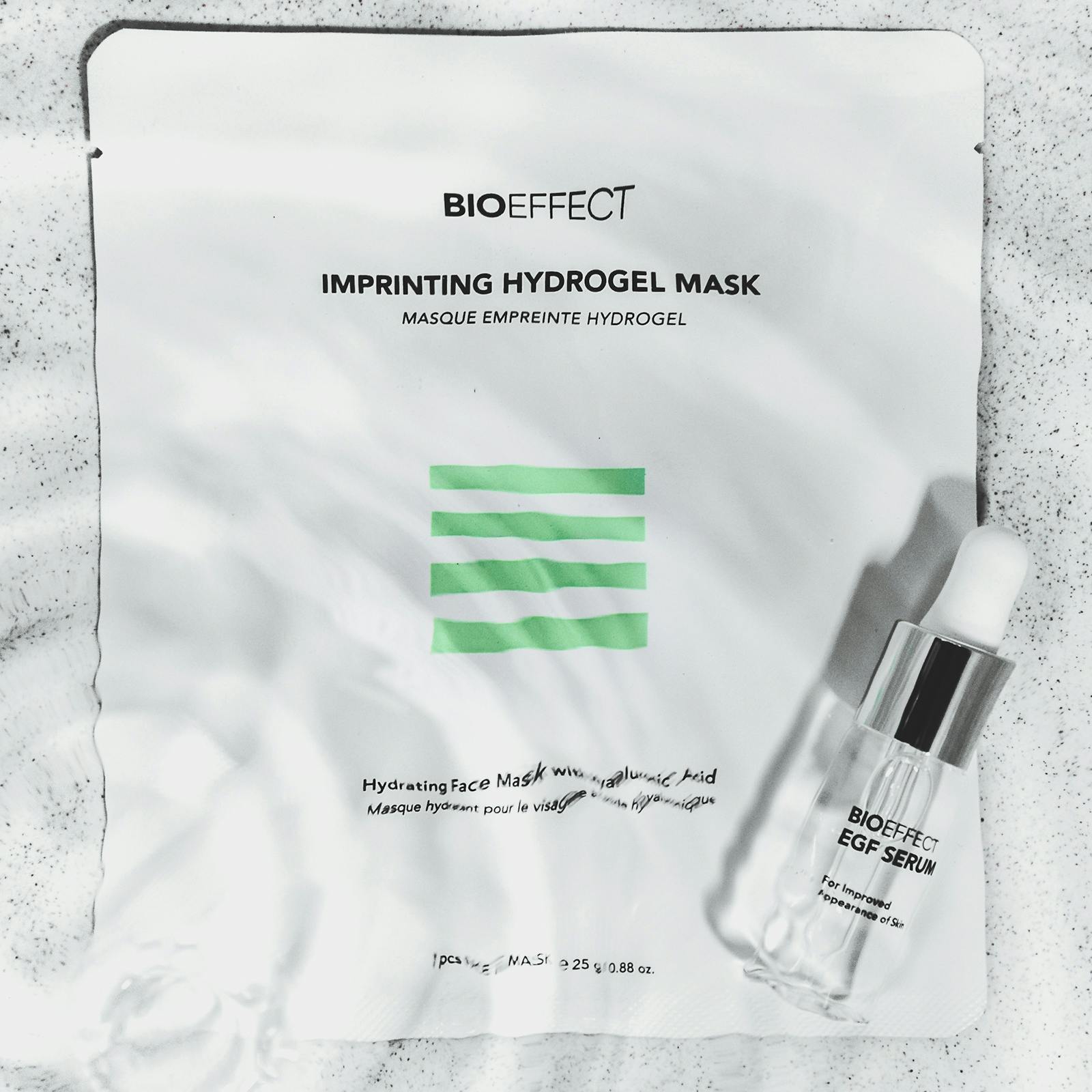 EGF Power Cream.
Introducing a new generation of anti-aging face cream. A deeply nourishing, luxurious EGF face cream that is a multi-tasking miracle worker – targeting wrinkles, age spots, loss of firmness and density, as well as dehydration

EGF Serum.
Award-winning, anti-aging serum with Barley EGF to reduce the appearance of wrinkles and fine lines, boost hydration, and restore younger-looking skin with only 7 pure ingredients.

From $65.00