Visit BIOEFFECT Flagship Store
Visit our beautiful oasis in Reykjavik, where our experts are always available to provide skincare advice and information about the BIOEFFECT range.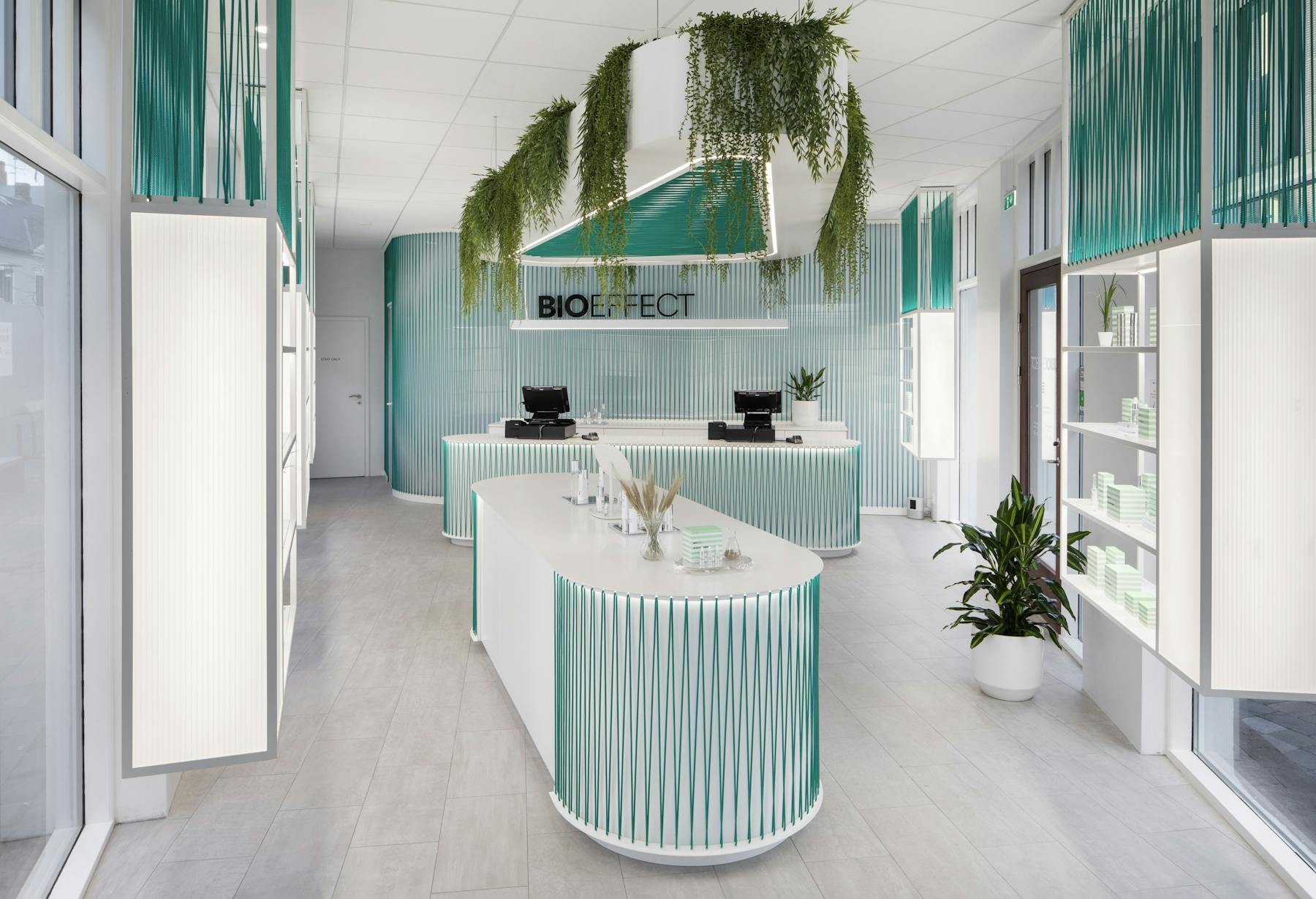 Welcome to our store.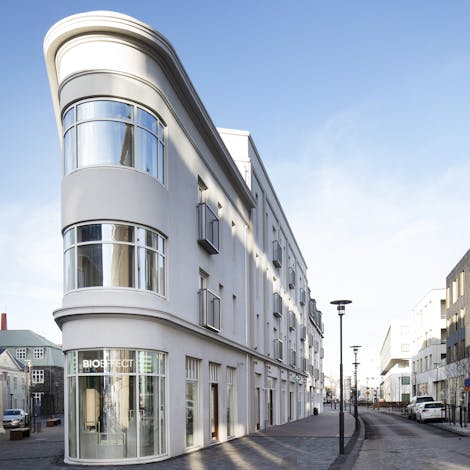 BIOEFFECT's store is located in Hafnarstræti 19, in Reykjavik's new shopping area. The historic building was built in 1925 and recently renovated to its former glory. Many would say that it is reminiscent of the famous Flatiron building in New York, but all we can say is that there is simply no other building like it in Reykjavik.
We strive to provide informative advice and personal services to each client, and at our store, you will find experienced specialists with extensive skincare knowledge.
Every customer gets a luxury miniature with every purchase, and we regularly offer exclusive in-store gifts with purchases.
The BIOEFFECT store opening hours are:
Mon - Sat 11:30 - 17:30
Award Winning Skincare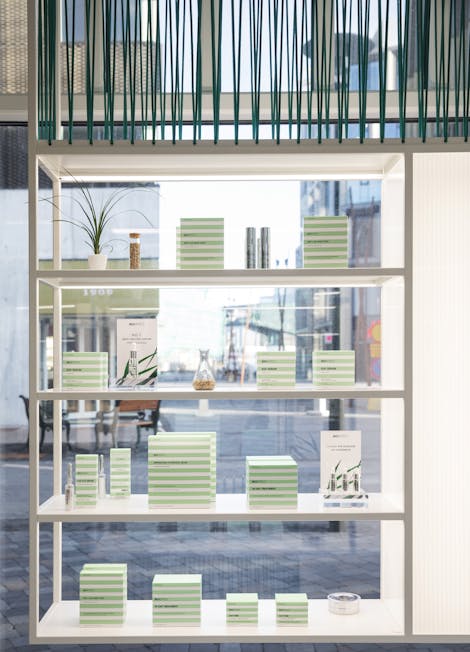 BIOEFFECT is a pioneering Icelandic skincare brand founded by three Icelandic scientists that discovered a way to produce plant-based EGF (Epidermal Growth Factor) in barley plants.
EGF is one of the most important growth factors for the skin and plays a vital role in the production of collagen, elastin, and hyaluronic acid. BIOEFFECT's barley is grown in a high-tech ecologically-engineered greenhouse in Iceland, powered by sustainable geothermal energy. The barley plants are watered with geologically filtered Icelandic Water.
BIOEFFECT strives to solely use ingredients our skin can truly understand and are proven to be effective. This means BIOEFFECT products are safe and suitable for all skin types.