Pure, Clean, Plant-Based EGF Skin Care
Volcanic Exfoliator.
Reveal your skin's natural radiance with this refining face exfoliator featuring micro-crystalline lava and ground apricot seeds that refine, buff, and nourish.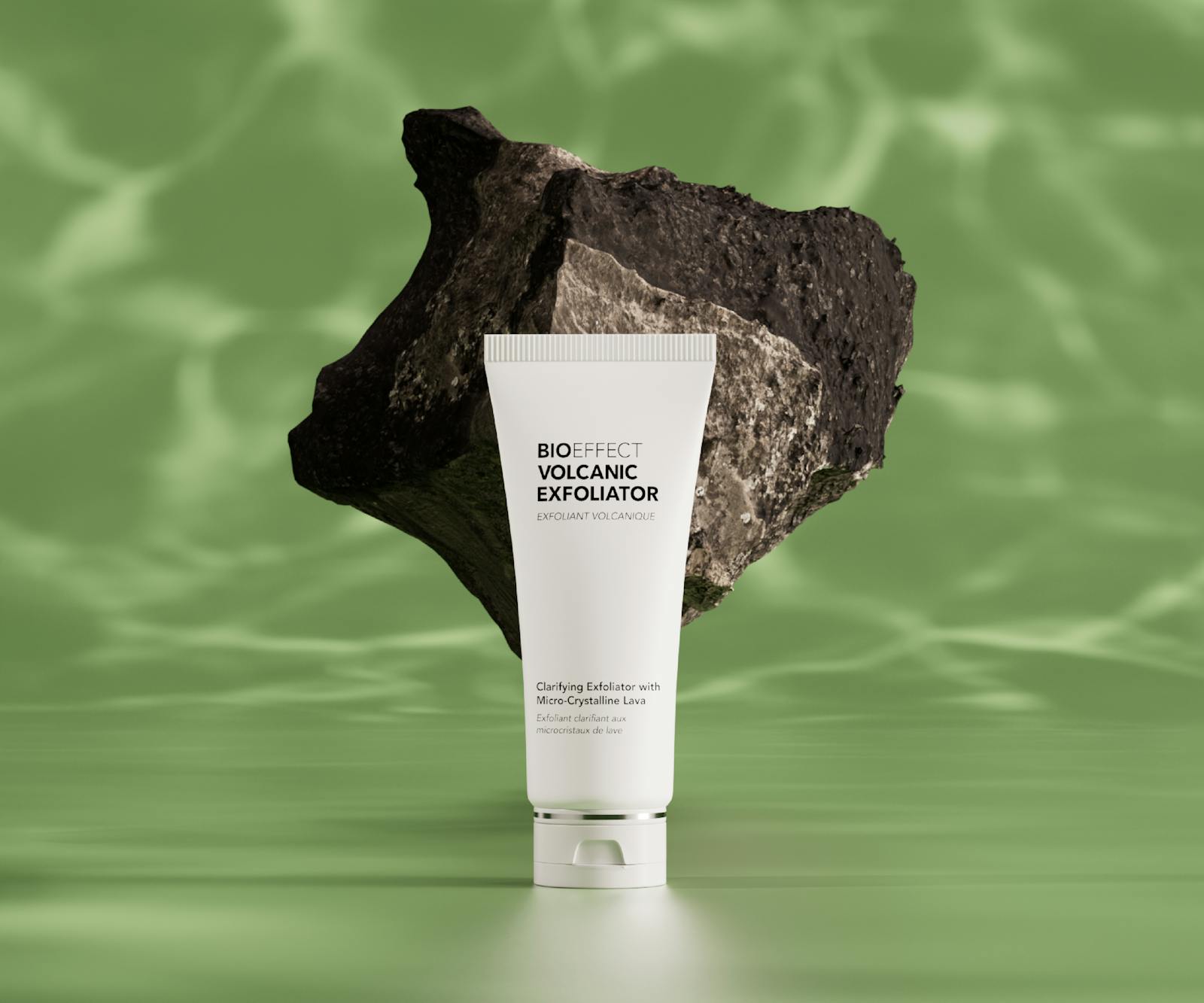 EGF Serum.
Award-winning, anti-aging serum with Barley EGF to reduce the appearance of wrinkles and fine lines, boost hydration, and restore younger-looking skin with only 7 pure ingredients.
Up to

132%

increase in skin hydration.

Up to

68%

improvement in the appearance of skin elasticity.

Up to

63%

reduction in the appearance of wrinkles and fine lines.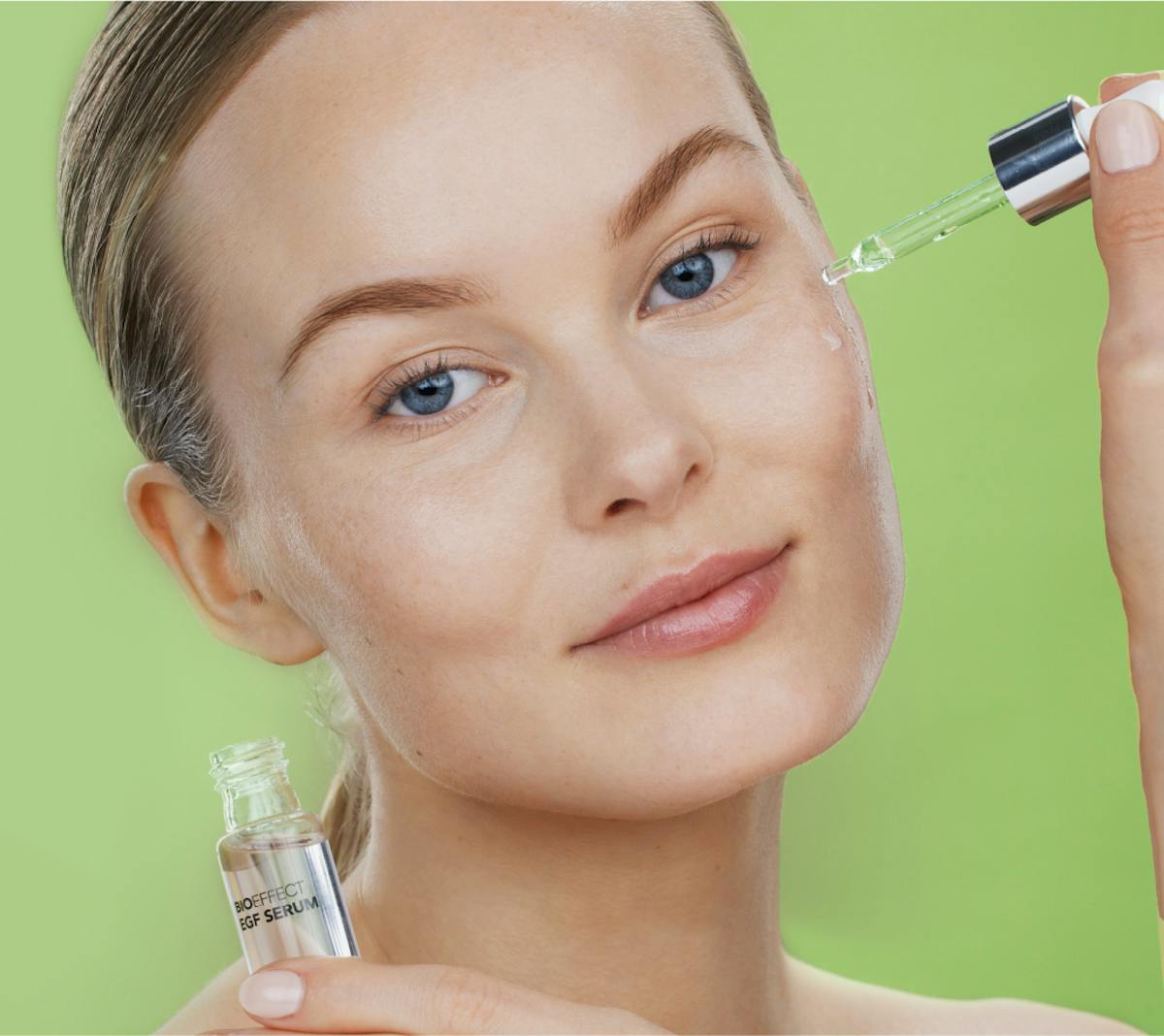 EGF Body Serum.
The EGF Body Serum features a high concentration of our signature skin-replenishing EGF protein. This non-greasy formula is extremely lightweight and was designed to spread easily and absorb quickly.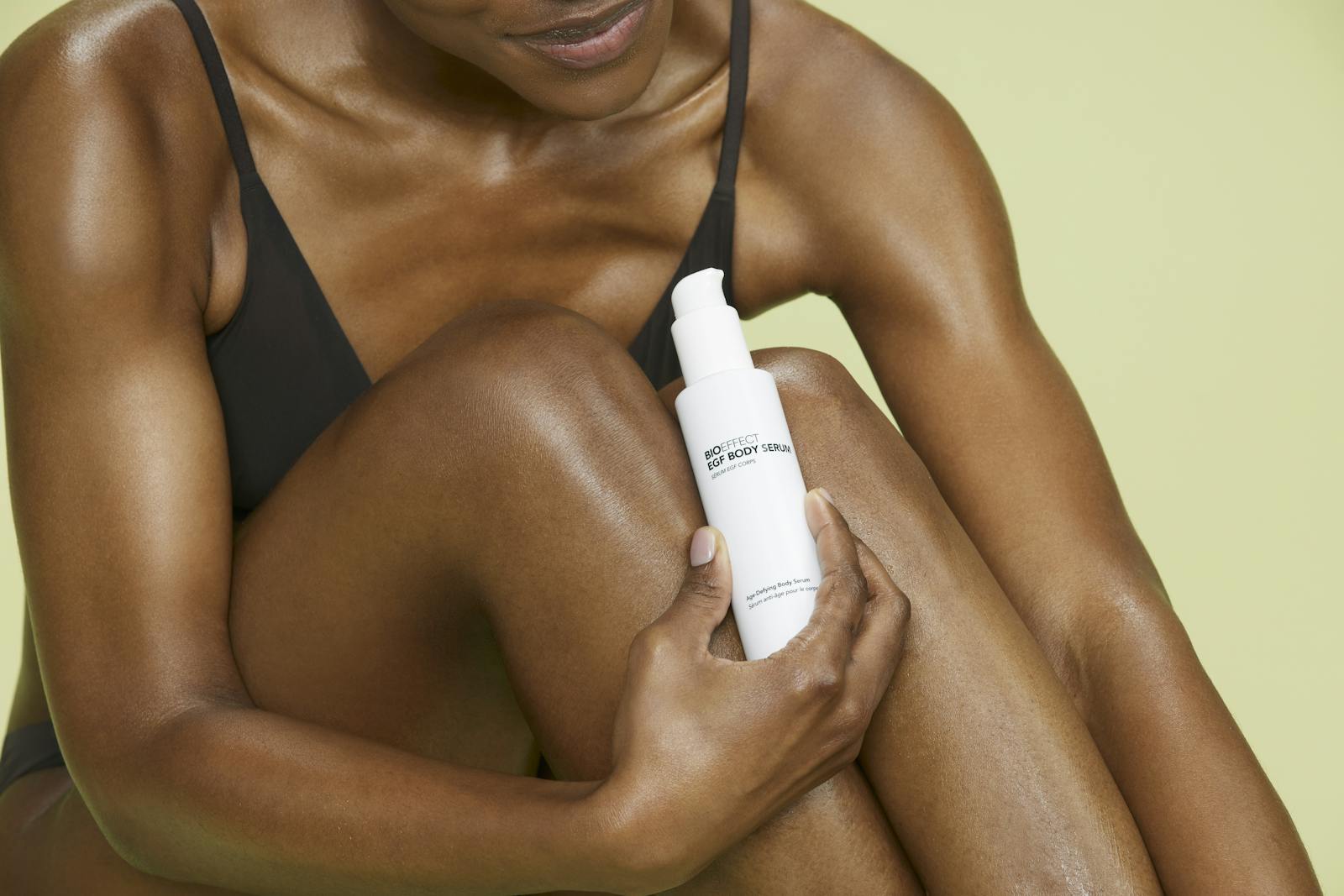 EGF Body Serum - "A serum for your arms and legs, BIOEFFECT EGF Body Serum propels skin cells into action to smooth rough skin."
Vogue
OSA Water Mist - "This calming face spray boasts an ingredients list to impress the most hard-to-please skintellectual."
Elle
Hydrating Cream - "BIOEFFECT leads the way in modern skin-improving biotechnology. Its Hydrating Cream is a deeply nourishing and long-lasting moisturiser, which (while good for all skin types and concerns) is particularly beneficial for combating the signs of premature ageing".
GQ
EGF Eye Serum - "Thanks to the hero ingredient EGF (a protein key to the production of collagen and elastic) as well as hyaluronic acid and Icelandic water, this eye mask will help you to look like you've had a restful night's sleep in just 15 minutes."
Glamour
EGF Serum - "This intensely hydrating oil-free serum revolutionised making EGF - repair signalling proteins that we make less of as we age - from barley plants. It packs a powerful anti-ageing punch."
Daily Mail
EGF Serum - "An age defying serum that absorbs beautifully into the skin and helps to increase collagen and elastin production, as well as softening lines. It gives my skin a gorgeous glow"
Stella Magazine