Let's Talk First Impressions.
The BIOEFFECT Try-Me-Kit for skincare junkies, beginners, and the curious alike!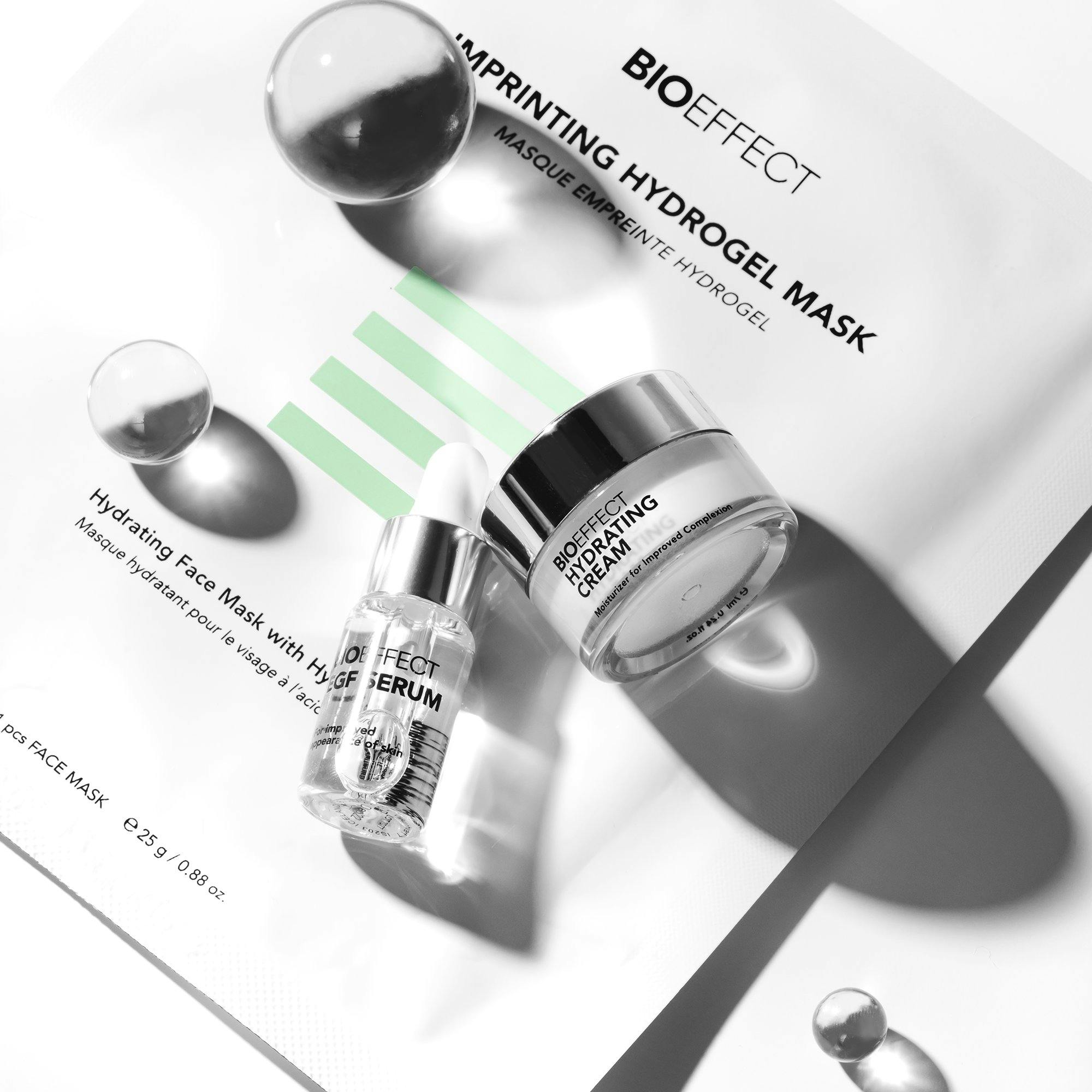 When it comes to skincare, we recommend mixing it up every once in a while.
Let's talk first impressions. We all know the feeling — When we find something that works, we tend to stick with it. At the same time, we get the occasional crave to experiment with different products or methods.
We at BIOEFFECT recommend mixing it up every once in a while. For example, lifestyle or seasonal changes may require slight adjustments to your skincare routine. The occasional changes can also boost your regimen for the better. Finally, pure curiosity may direct you towards skincare novelties.
Whatever the occasion, our Try Me Kit is just ideal! It is the perfect discovery kit and an introduction to the BIOEFFECT product range. The try-before-you-by bundle features a few of our favorites in luxury sample sizes. The three products also make for an impressively hydrating skincare routine, guaranteed to leave your skin soft, plump, and well-hydrated. Together in a handy TPU toiletry bag, ideal on-the-go.
So, whether you're a BIOEFFECT skincare junkie, taking your beginner's steps, or just curious, we wholeheartedly recommend the Try-Me-Kit.
P.S. The handy kit is ideal while travelling. It also fits perfectly to your gym- or swimming bag!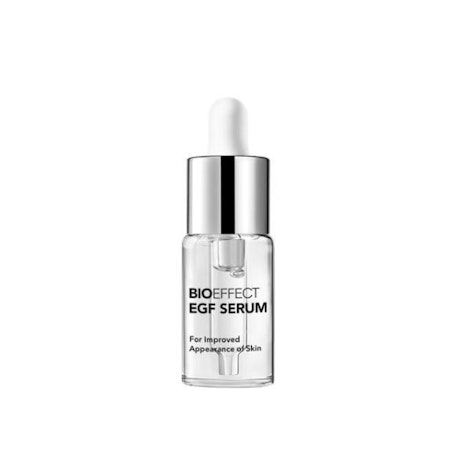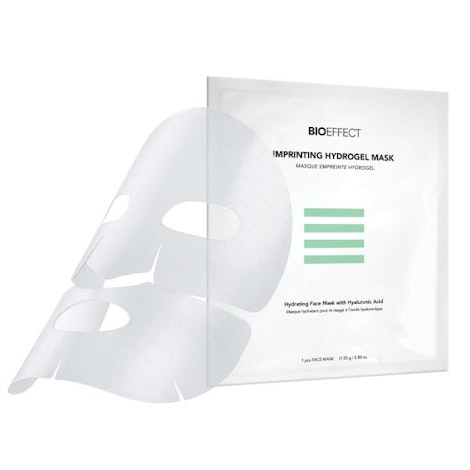 Imprinting Hydrogel Mask.
A deeply hydrating face mask, rich in Hyaluronic Acid. Specifically designed to maximize the efficacy of BIOEFFECT EGF by creating the perfect micro-environment for it to work its magic. Carefully unfold and place on the face after applying the EGF Serum. Leave on for 15-20 minutes.