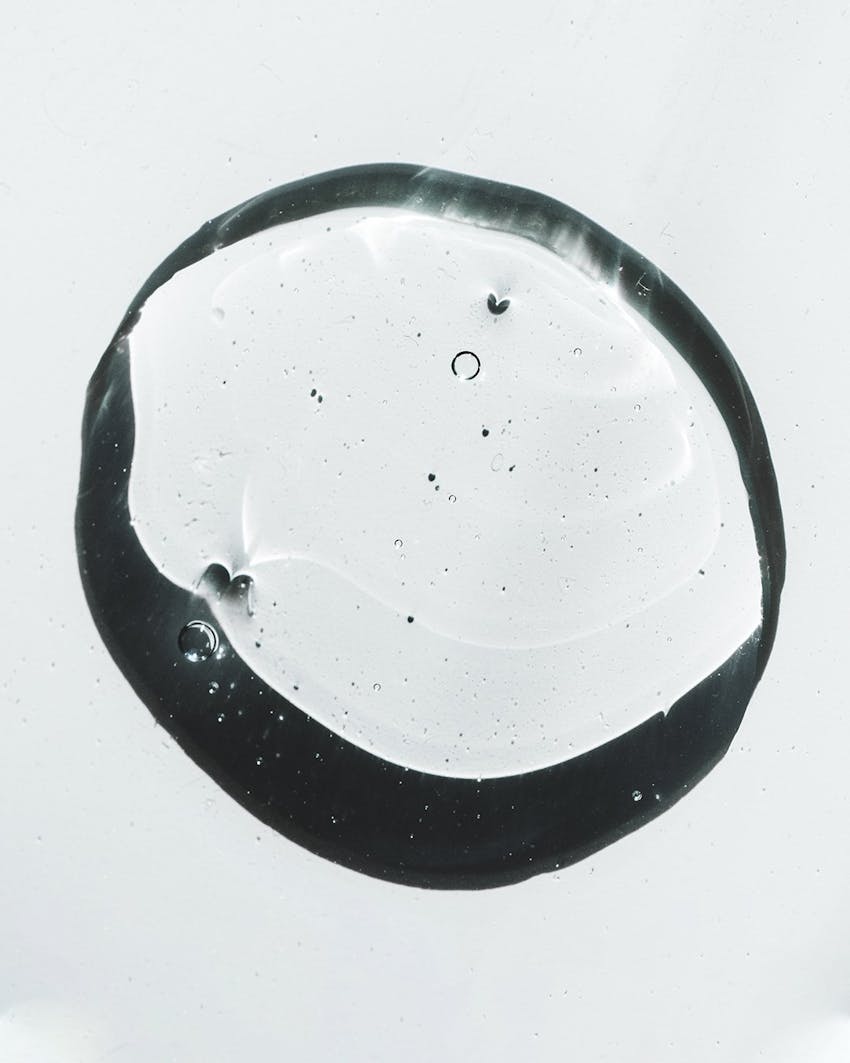 EGF Hand Serum
Coming Soon
or 4 intrest free payments of $ with
Maximize Your Skincare Routine
Barley EGF can do its best work in a moisture-rich environment. To maximize results, incorporate into an everyday BIOEFFECT EGF skincare routine.
EGF Serum for a full-face anti-aging treatment. Our award-winning anti-aging serum contains only 7 pure ingredients.
EGF Eye Serum is a refreshing and revitalizing fine line eye serum for wrinkles and puffiness.
This Product is Pure, Green and Clean