Dry Skin
Ideal for dry or dehydrated skin, this curated selection of BIOEFFECT favorites features Hyaluronic Acid, Glycerin, and other hero ingredients to aid against transepidermal water loss, help attract moisture, and retain it by locking it in the skin.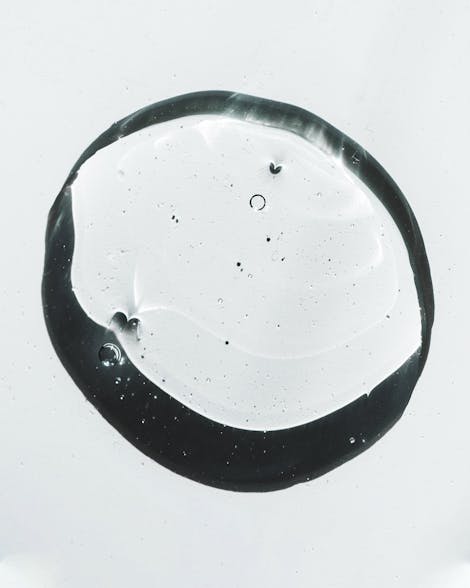 Long-lasting hydration.
Quench thirsty skin with ultra-hydrating ingredients like Hyaluronic Acid that help visibly smooth, plump and improve your overall complexion by restoring skin's bounce and vitality. Relieve dehydrated and dry skin concerns with an array of effective hydrating skin care products from hydrating serums to nourishing masks and moisturizers, all designed to deliver healthier-looking, and truly radiant skin. As we age our skin becomes drier and drier, making it important to incorporate products that infuse skin with long-lasting hydration and help replenish moisture loss into your everyday skincare routine.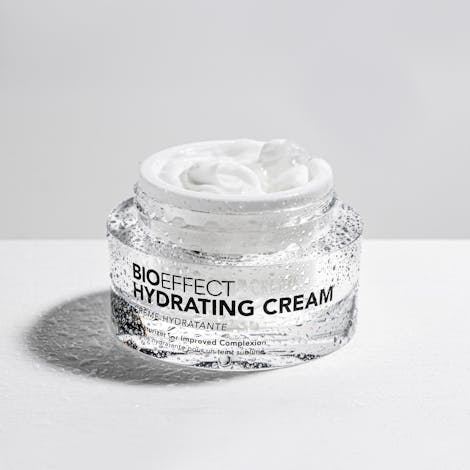 Softer, smoother, and plumper.
Looking for a quick fix? Our deeply soothing Imprinting Hydrogel Face Mask immediately delivers moisture back into the skin making it look softer, smoother, and plumper while also maximizing Barley growth factor efficacy when used alongside any BIOEFFECT serum. For skin in need of added hydration, our Hydrating Cream is an oil-free favorite that's perfect for use to maintain moisture throughout the day!