Face & Eye Masks
Mask your way to healthy-looking and well-nourished skin with our hydrogel masks for face and eyes, swiftly delivering visibly softer and smoother-looking complexion. Specifically developed to maximise the benefits of BIOEFFECT serums.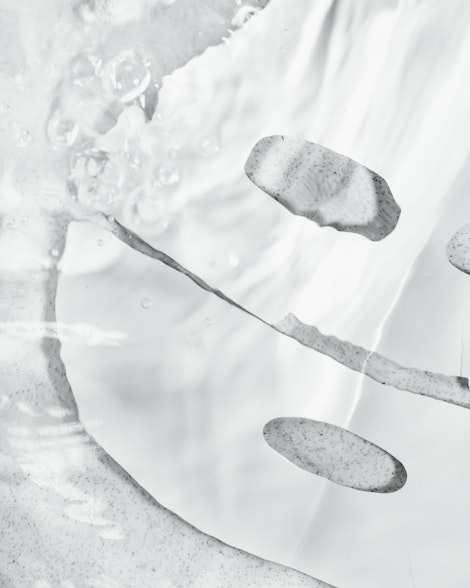 Hydrogel masks for face and eyes.
Our hydrogel masks for face and eyes are deeply soothing and calming and give a cooling feel to the skin. Rich in Hyaluronic Acid and Glycerin for deep hydration and intense moisture. The amazing anti-aging face masks are made with pure and carefully selected natural ingredients, making them fully biodegradable and water-soluble.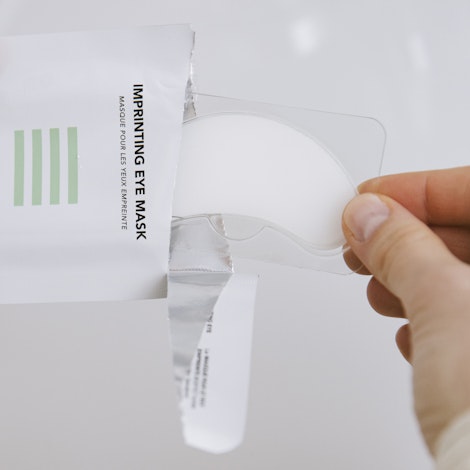 Pair with our serums to boost the results.
The Hydrogel Masks are specifically developed to boost the efficacy of our EGF Serums. Barley Growth Factors, or proteins, prefer a moisture-rich environment making our Hydrogel Masks the perfect match to enhance serum efficacy. When pairing our EGF serums with our masks you create a hydrating seal over the skin, locking in moisture and promoting absorption of our serums for even more intense visible results and anti-aging benefits.
Boost the results of your skincare routine with our hydrating masks for face and eyes.