Face Creams & Moisturisers
Experience immediate and long-lasting hydration and skin that looks smoother, firmer, and radiant with one of BIOEFFECT's deeply nourishing face creams. Visibly improve tone, texture, fine lines, and wrinkles for a rejuvenated and healthy looking complexion.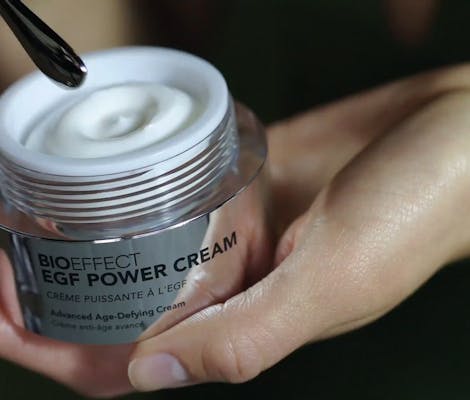 Deeply nourishing, intensely hydrating.
Explore our rich anti-aging face creams and featherlight water creams. These ultra-hydrating facial moisturisers provide nourishment to the skin while aiding in moisture retention and enhancing skin's ability to withhold water. They visibly rehydrate and rebalance the skin while helping protect and strengthen the skin barrier by locking in water and nutrients.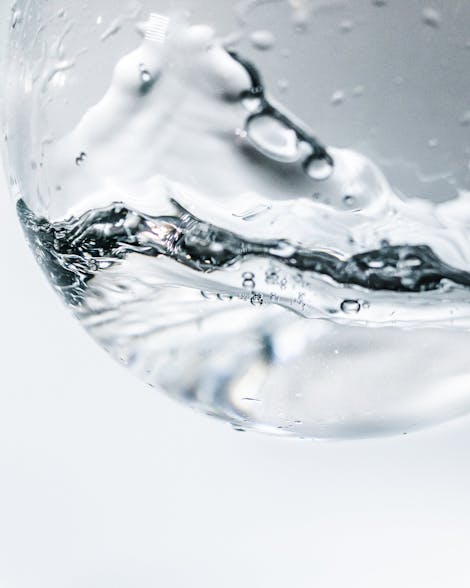 Immediate and long-lasting hydration.
Formulated with a combination of ingredients working in perfect synergy to deliver hydration and enhance skin's ability to retain moisture. All our creams can be used both day and night, on their own or paired with other BIOEFFECT products for maximum benefit.
Explore to find the match perfectly suited to your skin needs!