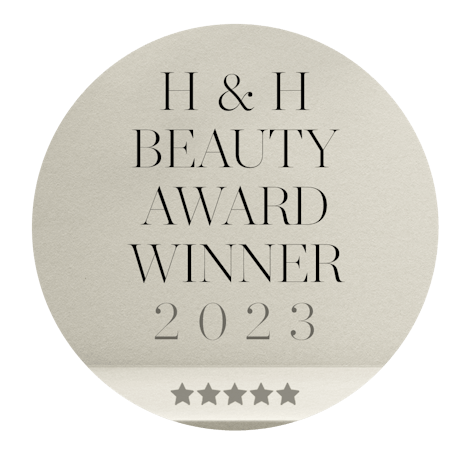 Proud winners of Hip & Healthy Beauty Awards.
We are thrilled to announce that BIOEFFECT has won two Hip & Healthy Beauty awards! Hip & Healthy is one of the UK's favourite online health and wellbeing destinations, providing content and advice for wellness lovers on the hunt for the latest and greatest from the worlds of health, beauty, fitness, lifestyle, and travel. Written by award-winning journalists, industry experts and thought leaders, its wellness content aims to inspire readers to be the best versions of themselves.
Click here to read more about Hip&Healthy Beauty Awards 2023.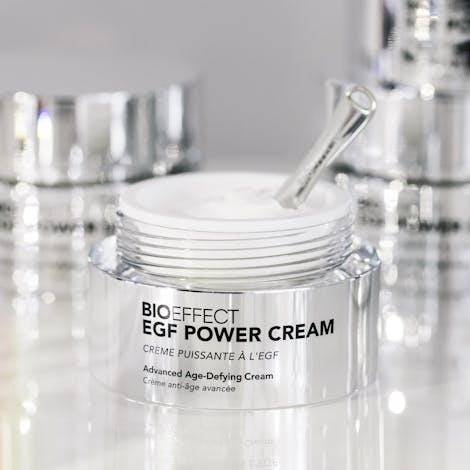 Best Night Cream: EGF Power Cream.
A cream so powerful, we put it in the name. A modern marvel in the world of anti-aging skincare. Even though the miracle worker was awarded "Best Night Cream" it is perfectly suited for day use, too. You can even pair it with our facial serums to further enhance the results!
'Luxurious' is the word that comes to mind when applying this decadent anti-ageing cream. Formulated to help you turn back time, it works overnight to reduce the appearance of wrinkles and age spots and to boost collagen while deeply hydrating. This is all thanks to a powerhouse combination of active ingredients including barley EGF and their new barley beta-glucan, which diminishes large pores and creates a plumper, clearer and more even complexion.

Judging panel
Sheet masks may be all the rage, but there aren't many that tick as many boxes as this one. Deeply soothing and hydrating, it feels incredibly cool and refreshing on skin and is saturated with 16 hypoallergenic, hydration-boosting ingredients to leave skin instantly plumper, smoother, and more radiant. It's also made with bio-based, environmentally-friendly ingredients and is fully biodegradable and water-soluble.

Judging panel